MH GALLERY
PRESENTS
BENEDIKT RENČ
Prague-based photographer Benedikt Renč got his first camera from his dad when he was 13, and his first photograph was of his mum hanging laundry among the trees. After his studies, he started shooting on black and white film, which he also developed himself. He became renowned for his black and white portraits that capture human emotions in their purest form. Benedikt is most inspired by the light that comes with the sunrise, as well as with the darkness.

Benedikt's works have been featured in magazines such as Elle, Esquire, and GQ, as well as in countless campaigns, and he's been fortunate enough to work with well-known personalities such as Arnold Schwarzenegger, Roger Federer, Johnny Depp, and Wes Anderson.

His premiere at the Ch.ACO art fair in Santiago marks a milestone in Benedikt's photographic career and establishes a new cultural bridge between Santiago de Chile and Prague.

The 13th edition of Ch.ACO will be held at the Movistar Arena in Santiago de Chile from 18 to 20 November, 2022.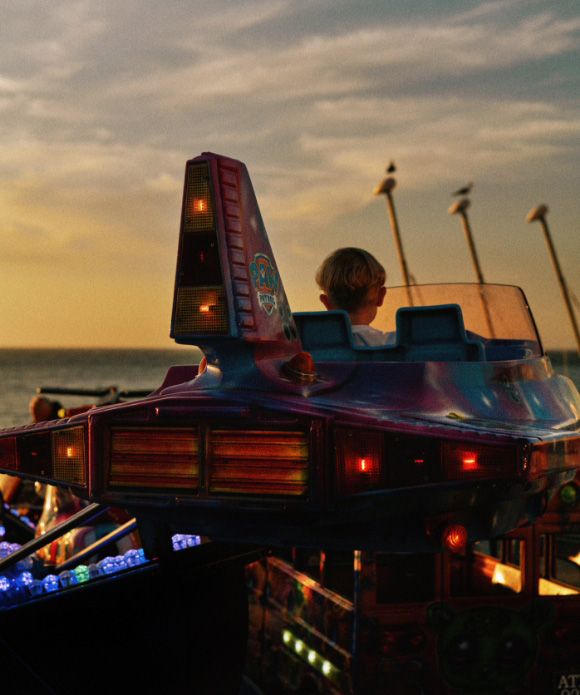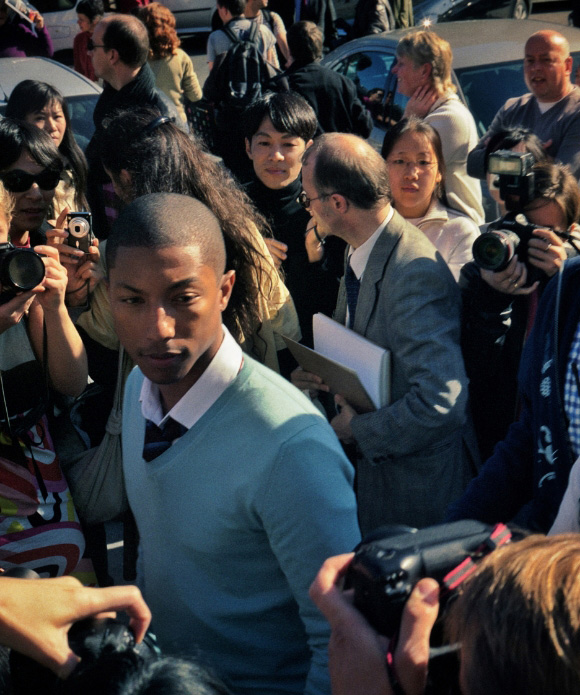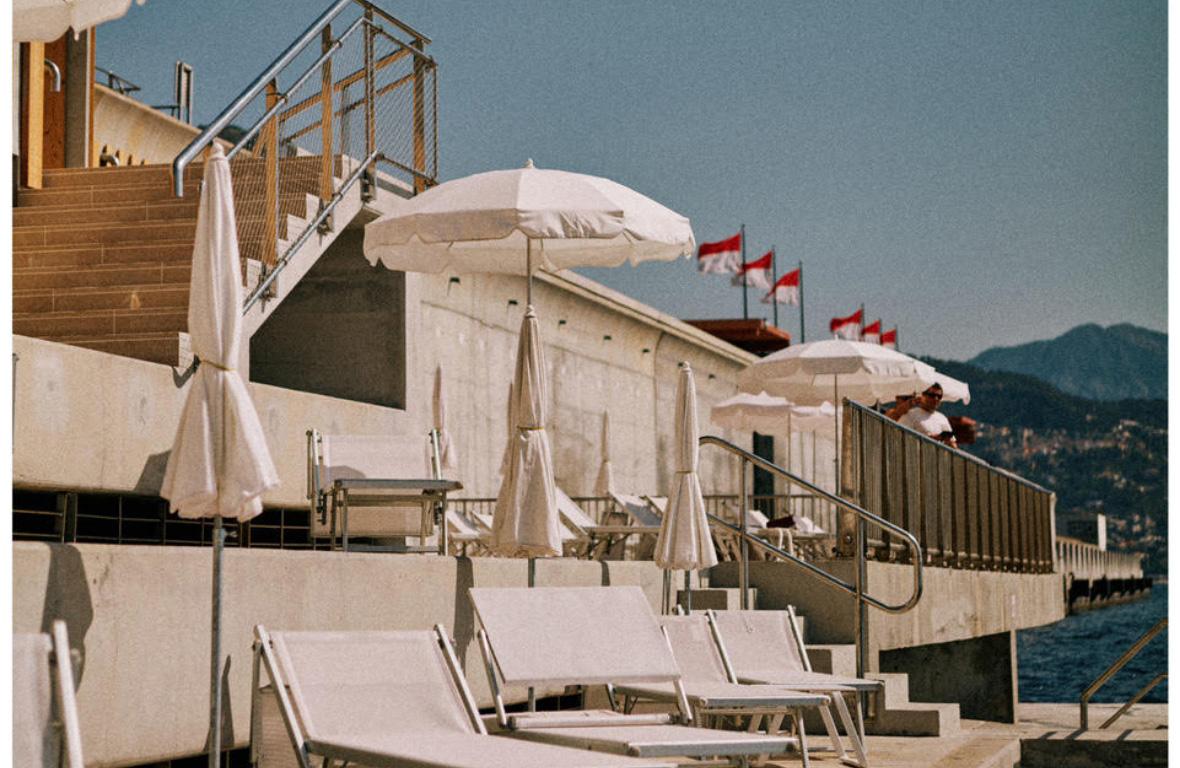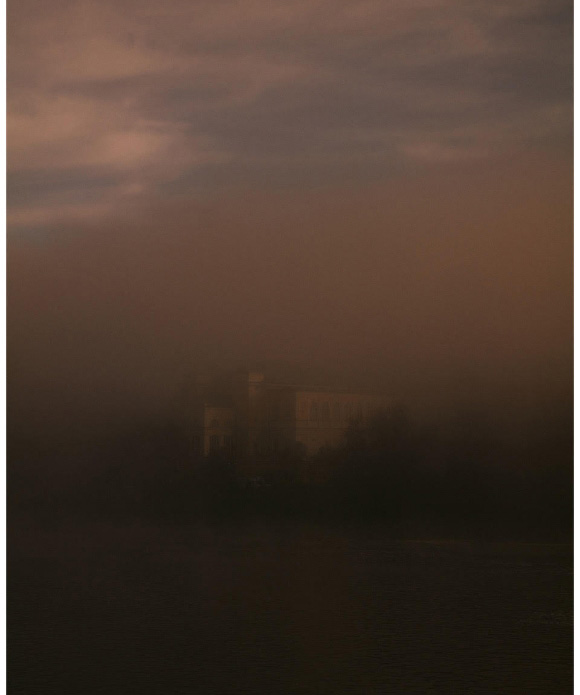 Credits
CEO MH Gallery: Milosh Harajda
Executive director MH Gallery: Marketa Tomkova
Copywriting: Jakub Pastor
Editing: Elizabeth Ludrick
Printing: EKHO Gallery
Installation: Periferia Arte
Special thanks to: Elodie Fulton, Irene Abujatum, Jeronimo Perez, Javiera Sarratea